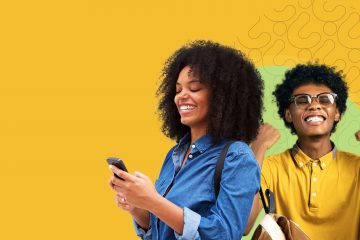 mSwali is a platform that aims to promote the desire & curiosity to know more, within
the African adult population, using mobile-based learning games that are fun, rewarding
& easily accessible. "We believe knowledge is power & it enhances overall well-being,"
says Patrick Mungai, the founding partner of the Start-up.
Founded in July 2020, mSwali's flagship product, mSwali Quiz, is a USSD based Quiz
game whose topics focus on the localised African countries & the continent as a whole.